Daniel Lazarow
Digital Artist

Visual Effects
With my experience in feature film, television, commercials, and video games, I can provide a wealth of knowledge and skill in digital post production and visual effects, with a specialty in photo-real lighting. Contact Me to inquire about my availability!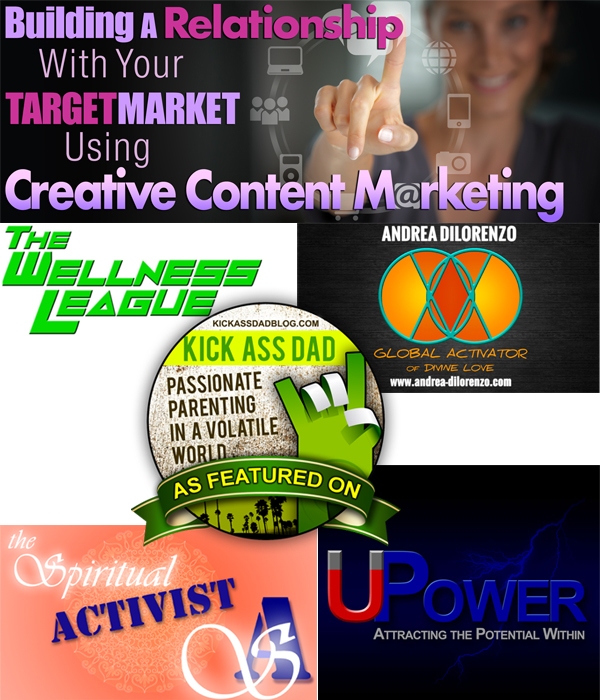 Web & Branding
Need help with design and layout of a website? Do you need new branding imagery? Want your content and message delivered clearly across social media? Contact Me to discuss your project needs!
View Portfolio
Video Production & Editing
Have a life cycle event coming up? I can create video slideshows or music videos to add a personal touch to play during your special day or as a memory keepsake after. Need a new marketing video edited with class and style? Want text overlays or motion graphics over a business presentation or training video? Contact Me!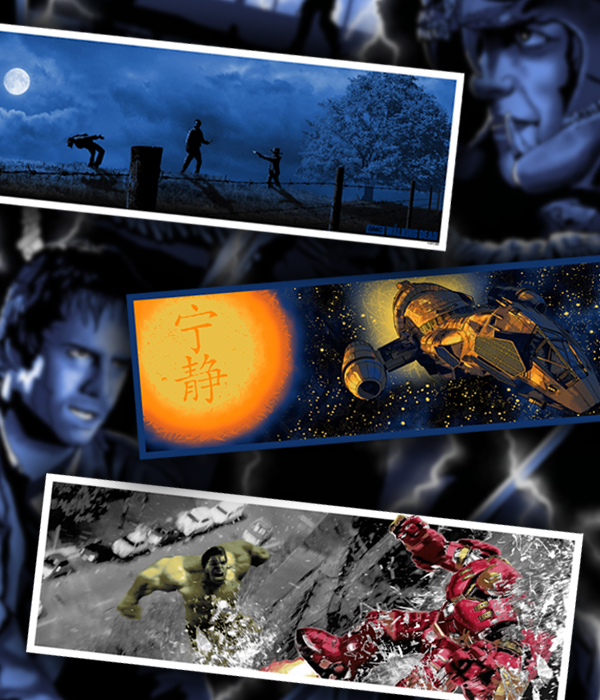 Digital Illustration
With an education in traditional fine art and an understanding of the screen printing process, I have created a number of digital illustrations which have been color separated and printed as limited edition posters. Have a project you'd like to commission? Contact Me!
View Portfolio
Challenge Me With Your Project!
I am always looking for my next artistic or technical challenge. I pride myself in my ability to research and implement solutions for any project within the realm of digital art. Tell me what you would like to achieve and let's discuss why I would be a great fit to help meet your goals on time and within budget!
Contact Me Now!